Welcome to the world of K9 Search and Rescue as seen through the eyes of Sierra the Search Dog!
We've confused the publishing industry a bit by producing books for all ages with the same central character. In Sierra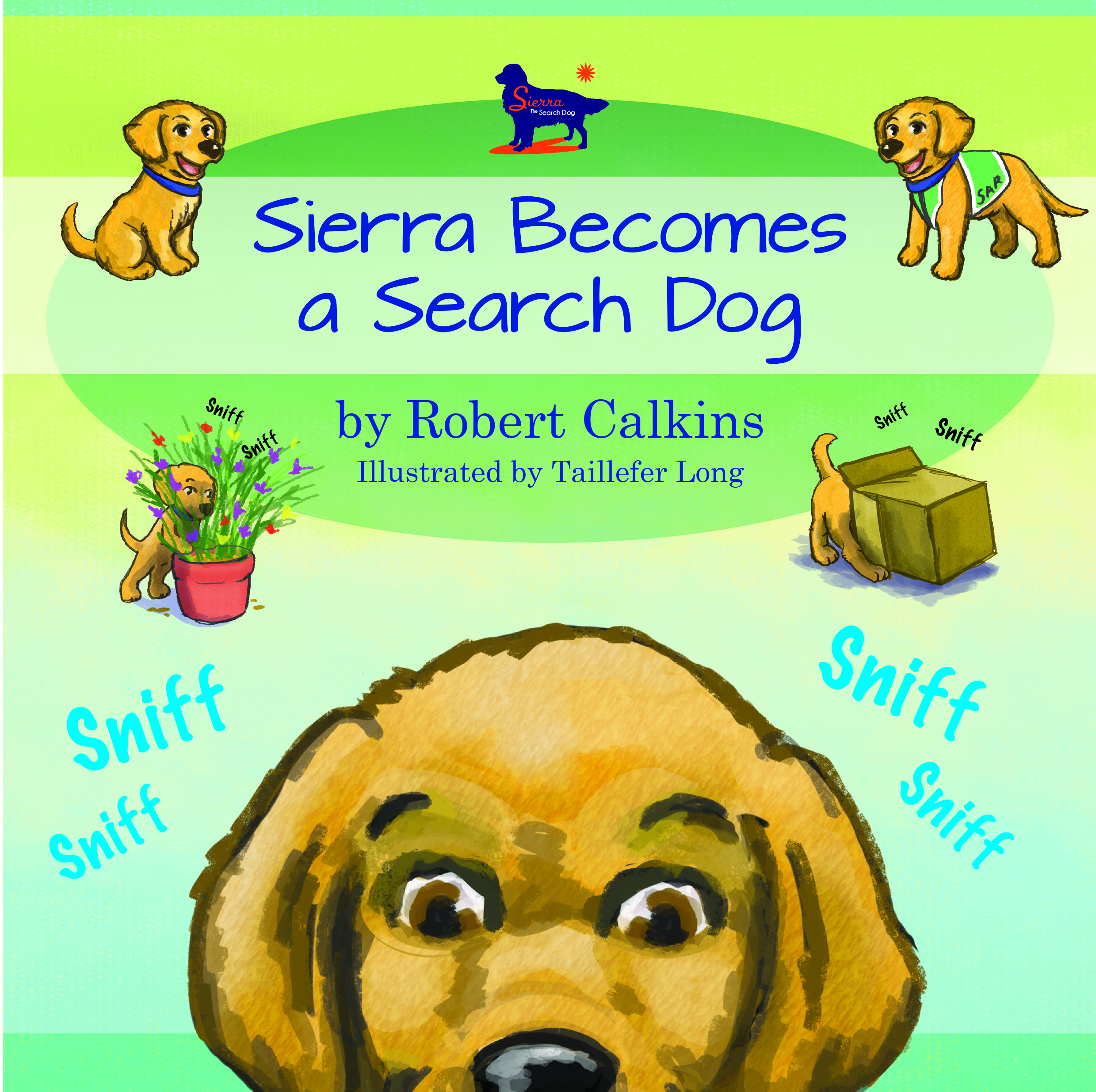 Becomes a Search Dog, Sierra the puppy learns to search by helping "her human" Bryce win at games of hide-and-seek. In Bryce Bumps His Head," an older Sierra and Bryce take elementary age readers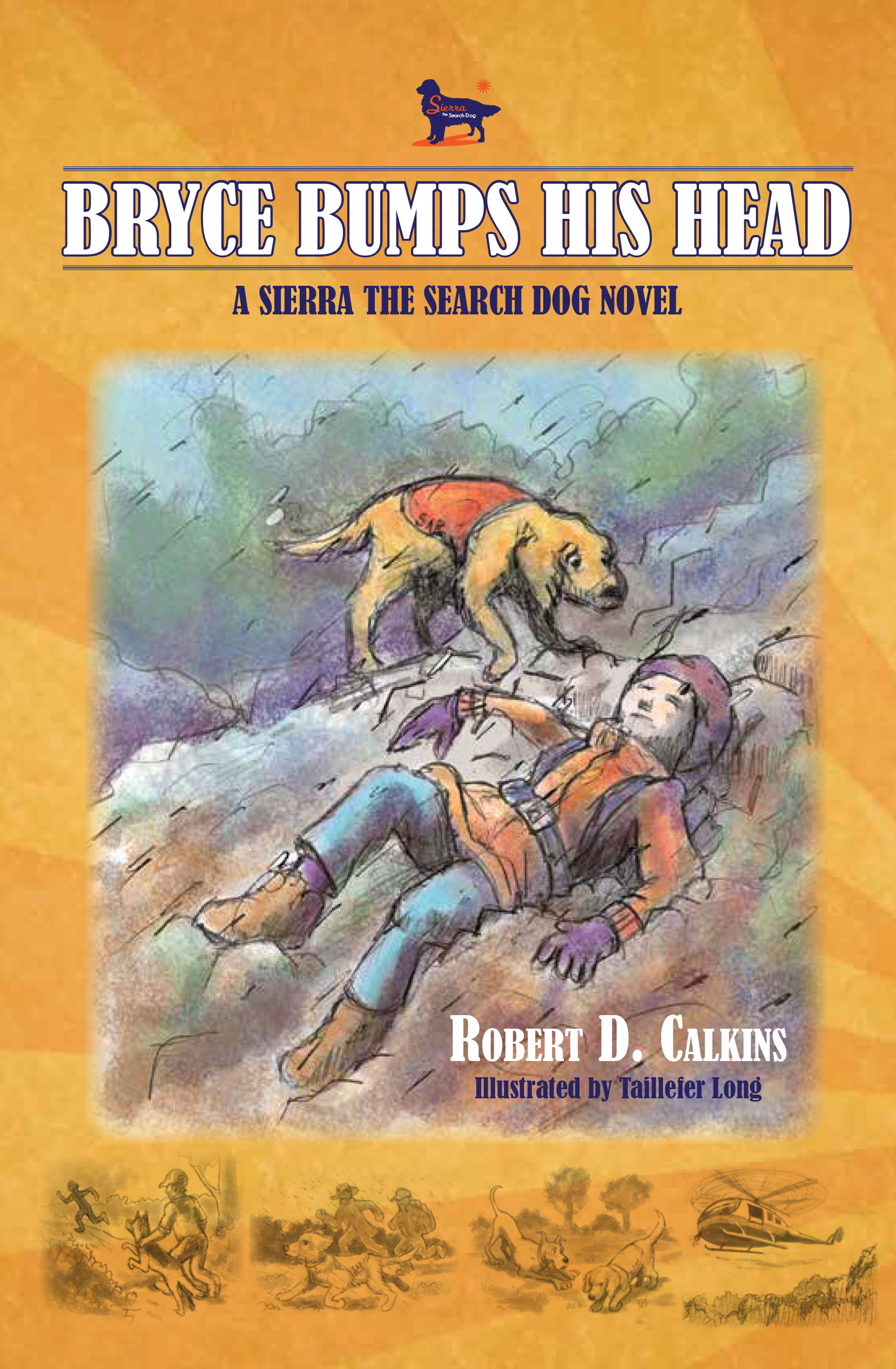 through a wilderness search in which Sierra must save the day twice. And in Digger, a mature Sierra has added cadaver-dog work to her skill set. She and Bryce are one step ahead of detectives trying to solve a series of murders in western Washington state.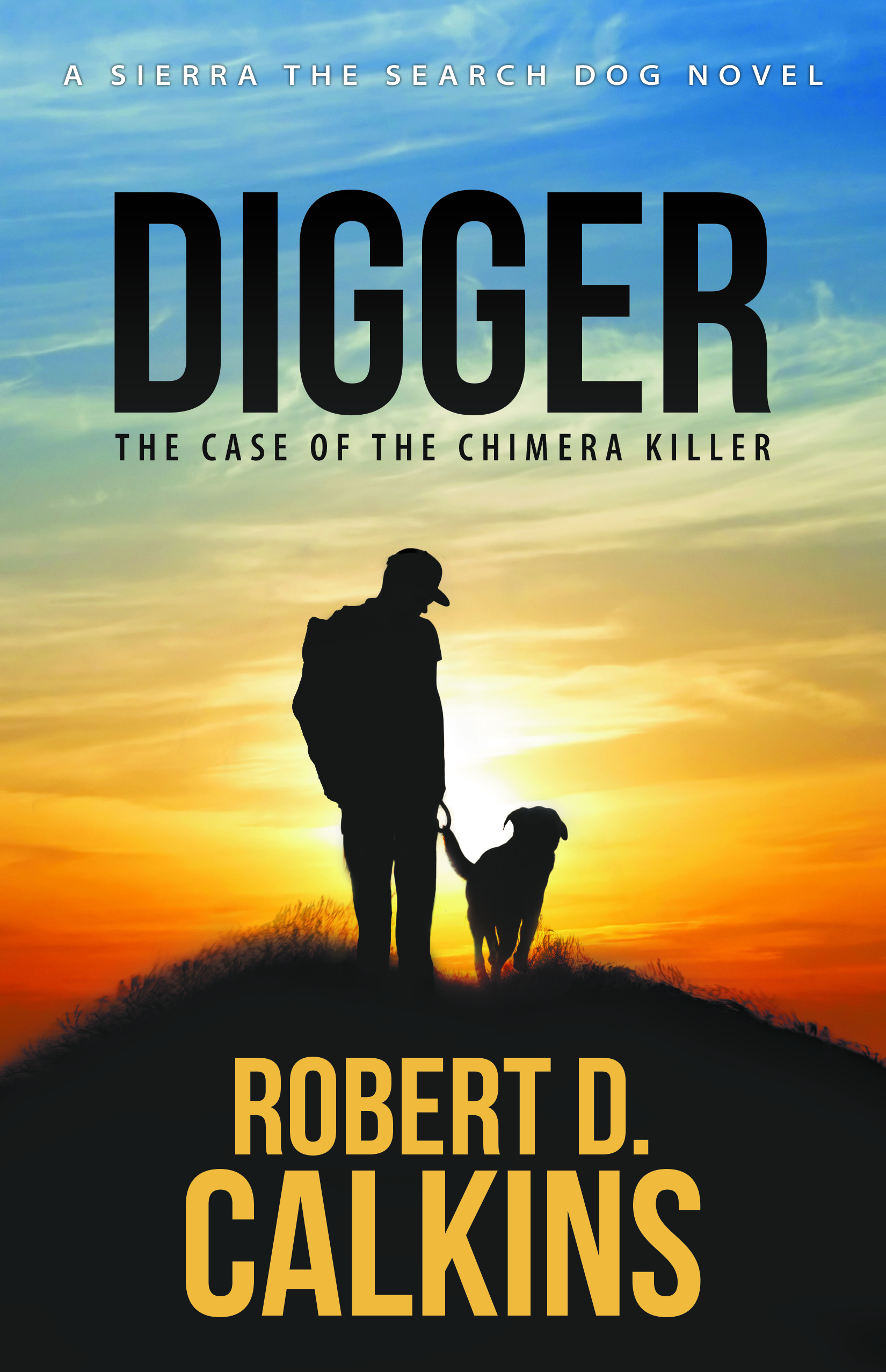 We are getting great feedback from families! In Digger, parents learn things about search and rescue that help them answer questions triggered by the children's books. The entire family can read age-appropriate stories with the same characters, all about the same exciting subject of K9 Search and Rescue.
The books are fiction, inspired by my first SAR dog, Sierra. The events in the books are likewise inspired by searches to which I've responded, with a little creative license. I currently search with K9 Ruger, my third search dog, in the wilderness of western Washington state.